Shaw Plumbing was established by Dan Shaw to plug a gap in the plumbing market.
In 2014, Dan could see that many plumbers were struggling to combine quality workmanship with first-class service.
After 15 years in the business, Dan knew how to keep his clients happy. Not only could he detect and resolve plumbing issues at lightning speed, he was clear, concise and honest in his communications. Dan was a plumbing professional.
With an eye for detail – and the bigger picture – Dan created Shaw Plumbing. He grew his team so he could provide the same level of service across Port Stephens, Newcastle, Maitland, Lake Macquarie and the lower Mid-North Coast.
And now, with a talented team of more than 30 people and 150 projects under its belt, Shaw Plumbing has evolved into a widely respected group of companies specialising in commercial, multi-residential and maintenance plumbing.
It's safe to say that Dan's doing a top job of plugging that gap.
As our company has grown, however, our mission has stayed the same: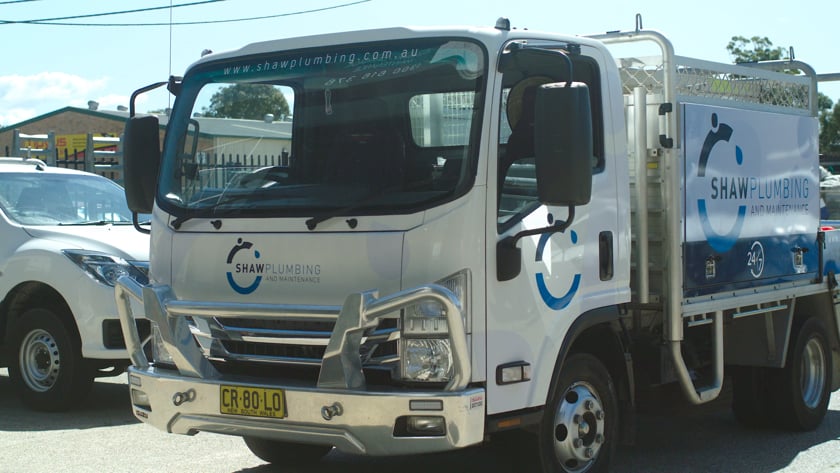 "to understand and resolve your plumbing needs with speed, efficiency and minimal disruption"